JI SU JUNG JOINS PEABODY CONSERVATORY PERCUSSION FACULTY
Yale Scholar Blows Away Houston's Biggest Music Showdown│paper city
A Symphony Winner Shines Bright.
the First marimbist in 26 years, Ji Su Jung Wins Houston Symphony Ima Hogg Competition
Performing E. Séjourné's Concerto for Marimba and Strings, marimbist Ji Su Jung won the 43rd annual Houston Symphony Ima Hogg Competition
top 5 marimba player
PercuBlog wrote of his Top 5 women marimbists in the world.
Mar 8. 2018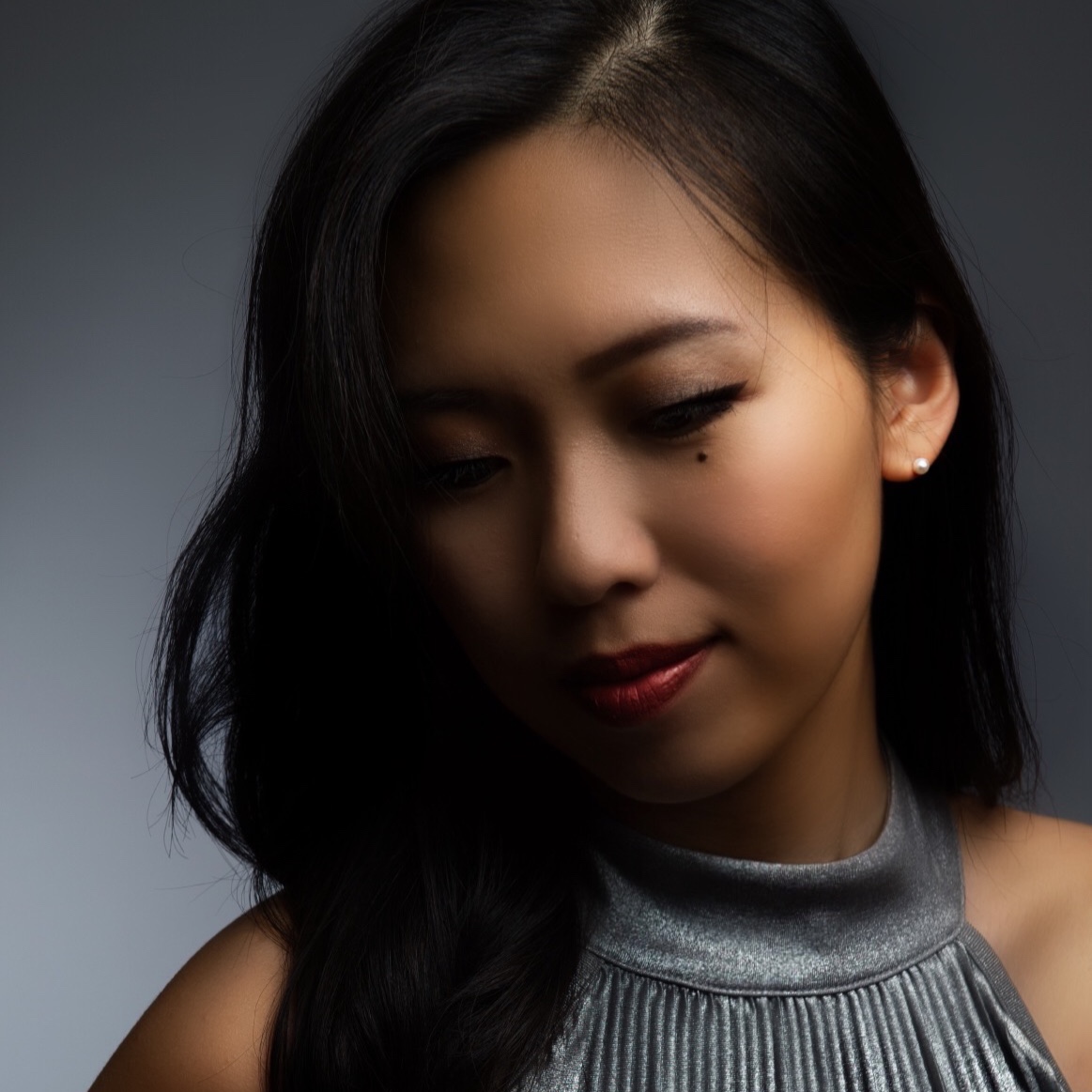 ji su jung wins second prize: linz
On Sunday, October 11, senior percussionist Ji Su Jung won second prize in the PercussiveLinz International Marimba Competition at the Bruckner Conservatory in Linz.
Oct 14. 2015
Artist in Residence: Jisu Jung, NPR
Ji Su Jung performs John Cage, Jacob Druckman… on NPR Performance today.
Mar 25. 2015